Team
Legris Conservation, Inc. is a group of professional conservators and experienced support staff, all of whom are dedicated to the restoration, conservation and preservation of fine art. We draw on our many contacts with related professionals in the public and private sectors to provide helpful advice and complete solutions to our clients.
David Legris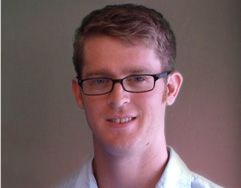 David received a B.A. (honours) in Art History from Carleton University in Ottawa. While in school David worked for his father at Legris Conservation. In 2008 he graduated from the Queen's University Master's of Art Conservation program. During his studies he was selected for an internship at the National Gallery of Canada, Ottawa and also an Internship at Library and Archives Canada, Gatineau. The internships laid an excellent foundation for his career, managing Legris' Ottawa studio. David is also a member of the Canadian Association for Conservation of Cultural Property (CAC).
Patrick Legris
Legris Conservation is managed by Patrick Legris, a conservator with over 35 years of painting conservation experience. Mr. Legris is a member of both the Canadian Association for Conservation of Cultural Property (CAC) and the Canadian Association of Professional Conservators (CAPC) and is a Fellow of the International Institute for Conservation (IIC). He has worked as a conservator on staff at the Canadian Conservation Institute and the National Gallery of Canada.
John Legris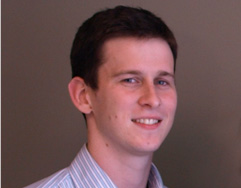 John Legris specializes in on-site projects such as the restoration of large murals and architectural decorations. He is certified in scaffolding installation, safety, and the operation of lift equipment. His logistics experience along with attention to detail ensures that all onsite projects run on-budget and on-time.
Emily Legris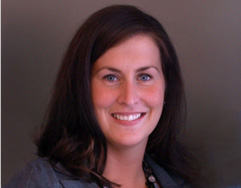 Emily began working at Legris Conservation in 2004, and has greatly enjoyed her career in the family business. Emily is responsible for the accounting and bookkeeping of Legris' Ottawa and Montreal studios.
Colleen Morrison
Colleen joined the team in 2011 as a conservation technician. She received a B.A in Art History from Carleton University, as well as an Advanced Diploma from the Applied Museum Studies program at Algonquin College. Colleen's museological background is an important asset to ensuring that clients are pleased with the Legris Conservation experience.
next page