News 2012
Seeking Wadad R.
The work of Legris Conservation Inc. is featured in the wonderful Dina Salha's documentary Seeking Wadad R. Follow this link
https://vimeo.com/44736134
and use the password
wadaddoc
to access the documentary and learn more about this intriguing artist and the conservation work that restored these pieces to give us a more in-depth look at the story of Wadad.
An artwork by Wadad R. being lined in the Legris Conservation Ottawa studio.
Congratulations!
Congratulations to our wonderful Algonquin AMS Intern Colleen Morrison! Thank you for all your hard work!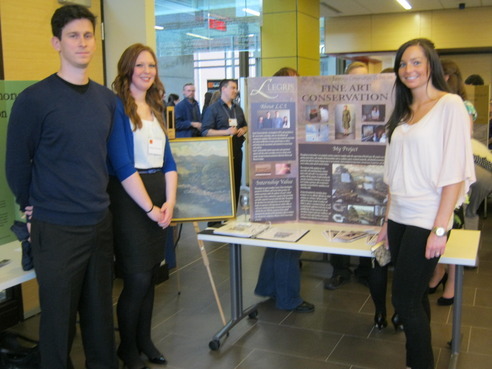 Ottawa Antique Sale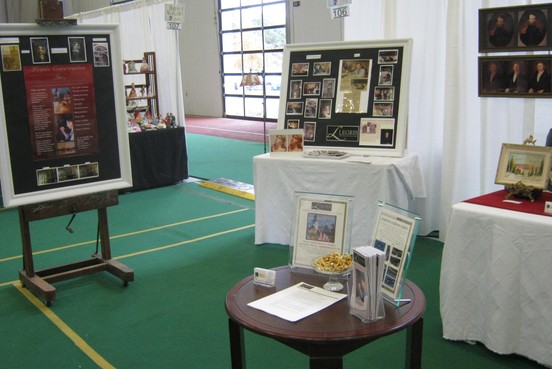 A big thanks to everyone who joined us at the
Ottawa Antique Sale
.