Contact Us
Please contact us at either of the locations shown below. The following information would be helpful when contacting us about your artwork:
Artist's name or age of the painting
Title or subject matter
Dimensions Height x Width
Medium: oil on canvas, oil on board, acrylic on canvas, watercolour, etc
A brief description of what seems to be wrong with the artwork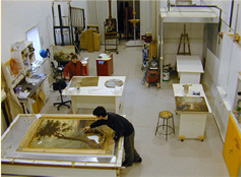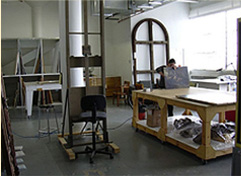 Montreal Studio
RCA Building
1001 Lenoir Street, Suite A-203
Montreal, QC H4C 2Z6
By appointment only.
Telephone: (514) 270-5665
Email: montreal@legris.ca
View Larger Map
Ottawa Studio
15 Capella Court, Unit 113
Ottawa, ON K2E 7X1
Open Monday to Friday 8am-5pm.
Telephone: (613) 727-1234
Fax: (613) 727-3345
Email: ottawa@legris.ca